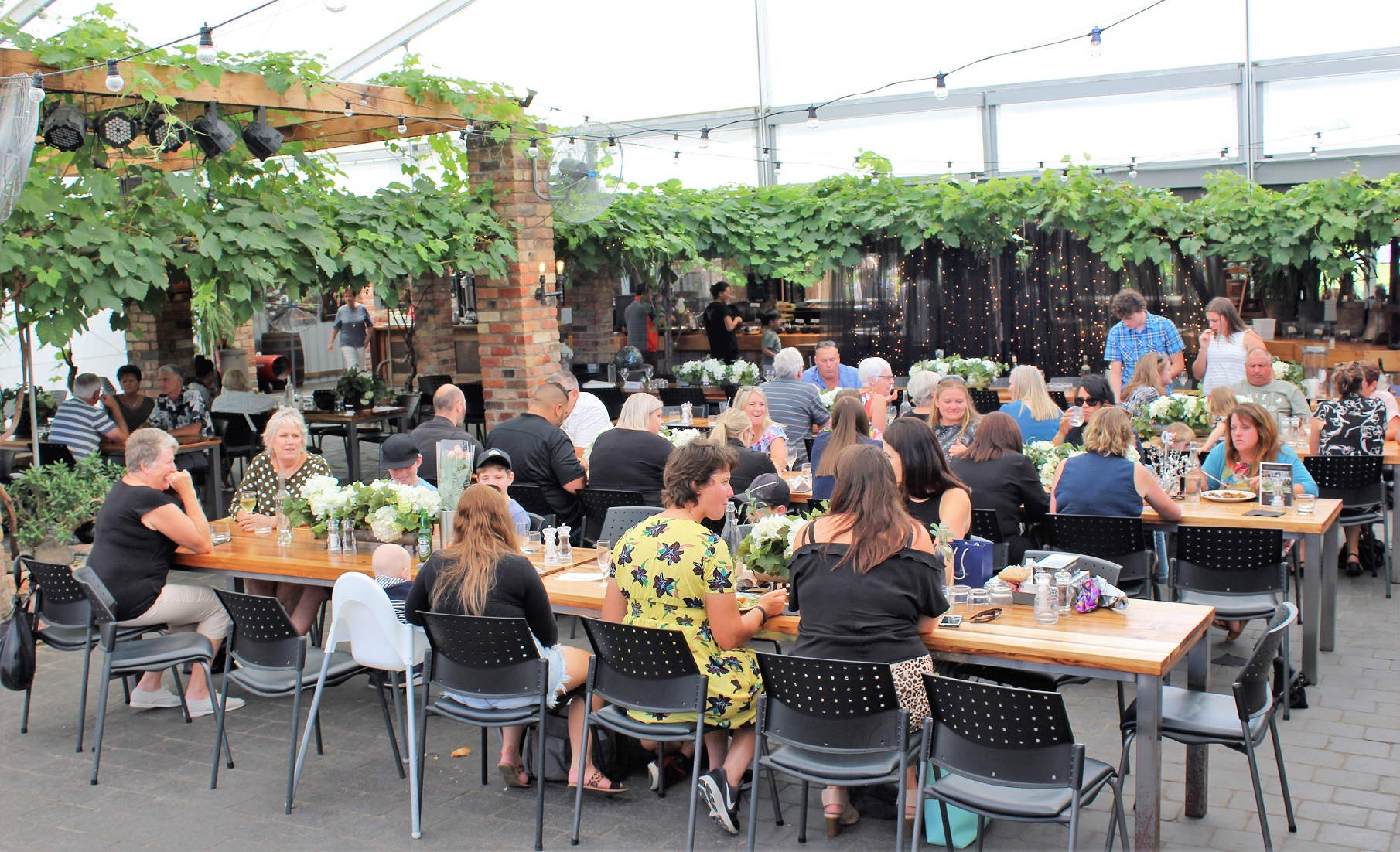 Enjoy fine wine and great food at Vilagrad
We are open for lunch every Sunday, continuing our family tradition of celebration. A very social atmosphere to enjoy a Mediterranean Spit Roast. A perfect day for an anniversary or birthday, where you can enjoy fine wine and food among friends and family.
Vilagrad is the perfect venue for the whole family, with our new exciting play area for children (including slides, play house, trampoline, pedal karts supplied by outdoor top toys, toy box, + much more) the kids will have a fantastic time!
Click here to book a Saturday buffet lunch
Sunday Lunch (served as a buffet)
Restaurant open 12.00pm - 4.00pm Every Sunday - Please note lunch buffet is served around 1pm
Your Hosts: Pieter & Nelda, Jacob, Kristian & Adam Nooyen
Open from 12pm Lunch is served from 1pm. Book Now
We now have a new outdoor play area for kids. Featuring a wooden fort, swing bridge, swings, tunnel slide, rock wall, play house with kitchen, and an in-ground Berg tramp from outdoor top toys!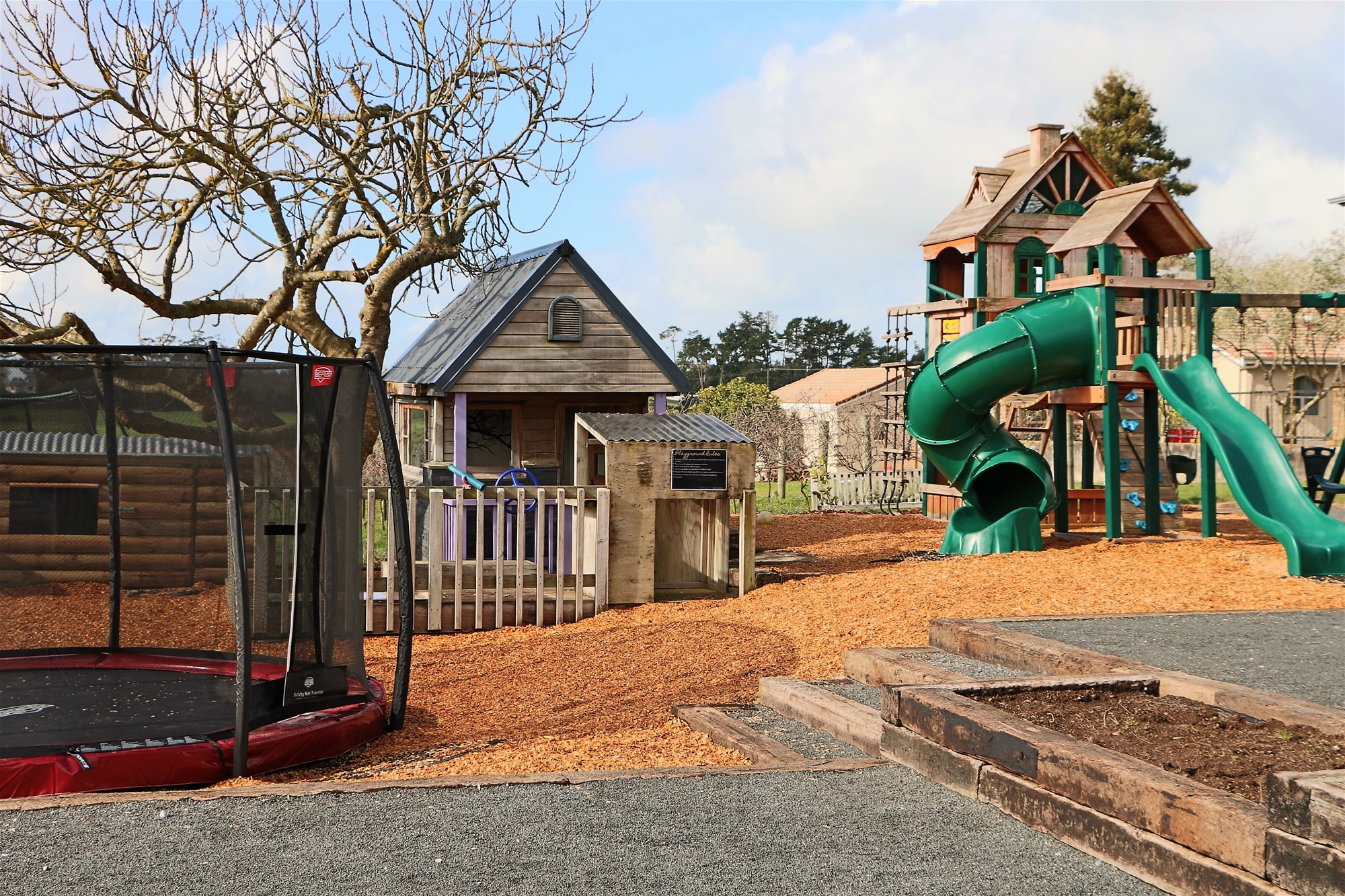 Our Prices
Price Per Person from 1st June 2023
$65.00 (including GST)
Children under 3 are free
3-6 years $20.00
7-11 years $35.00
12 years and over $65.00
Click here for restaurant wine list.
Full Bar facilities available
Weekday Lunches By Arrangement
(40 Guests Minimum)